Posted bykhal at 10:35 AM 0 comments Links to this post    
Labels: Boston Celtics, WSHH, WTF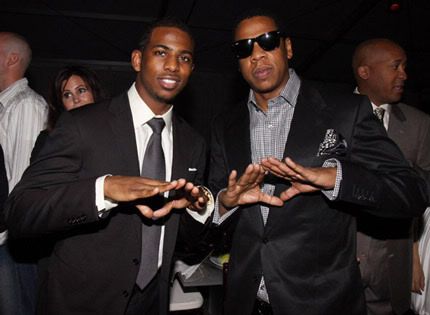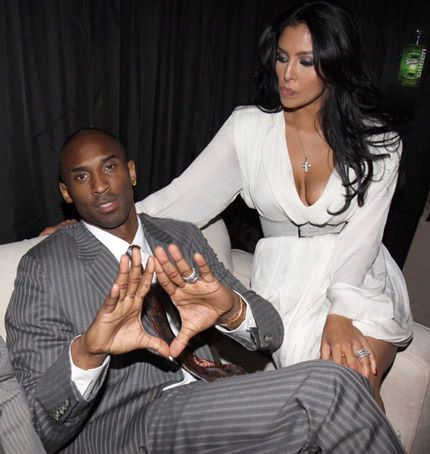 These niggas ain't ROC, are they? Via YBF.
Posted bykhal at 9:06 AM 0 comments Links to this post    
Labels: All-Star Weekend, Hip-Hop

And this is just a small example of why Shaq is one of the most beloved players of all time. He definitely knows how to entertain. Props to him and Kobe for sharing the MVP award in their blowout of the Eastern Conference.
Posted byEnigmatik at 3:16 AM 0 comments Links to this post    
Labels: All-Star Weekend, Shaq, youtube
Posted bykhal at 10:36 PM 0 comments Links to this post    
Labels: All-Star Weekend, WSHH
Posted bykhal at 10:36 AM 1 comments Links to this post    
Labels: All-Star Weekend, Dunks, WSHH
Posted bykhal at 10:48 PM 0 comments Links to this post    
Labels: All-Star Weekend, youtube